Putting Fruits & Veggies to a Vote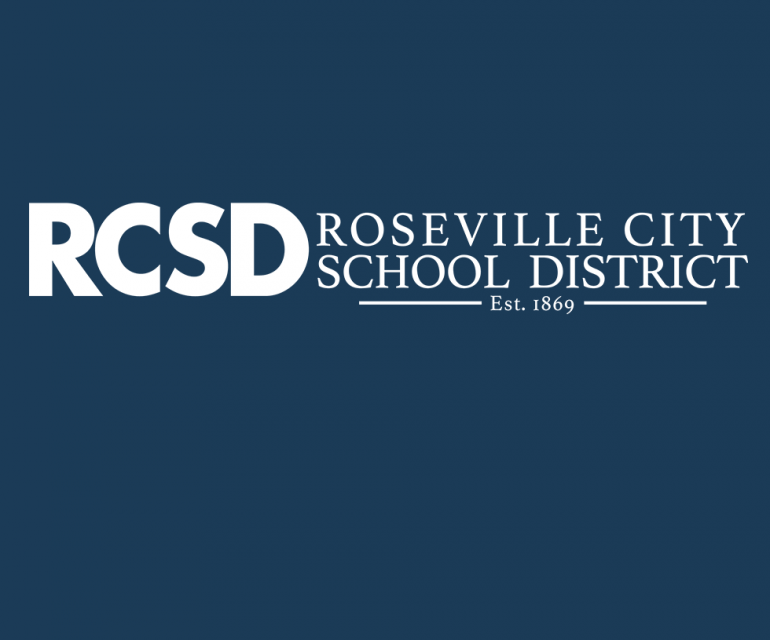 Our Child Nutrition Department is doing some really innovative and clever things with our menus, thanks to partners such as the Life Time Foundation. KCRA 3 visited RCSD Kaseberg to see our taste test in action.
Parents and caregivers lead the way when it comes making healthy choices!
Here are some tips from our Registered Dietitian, Pam Rapp:
Get kids involved in meal planning, shopping, and prep!
Make it fun! Try different varieties of veggies and let them taste their favorite. For example, put red, yellow or green bell peppers in cups. Kids love cups!
They didn't like it the first time? Try, try again! It can take up to 10-15 exposures.
Try new foods with their friends. They might like it if their friend does!
Offer new foods when kids are hungry!
With our melon taste test, kids tried cantaloupe, watermelon and honeydew. We knew that cantaloupe ranks most popular in the United States; however, most parents would lean towards the watermelon. But, honeydew won this taste test!