Information For
Prospective Students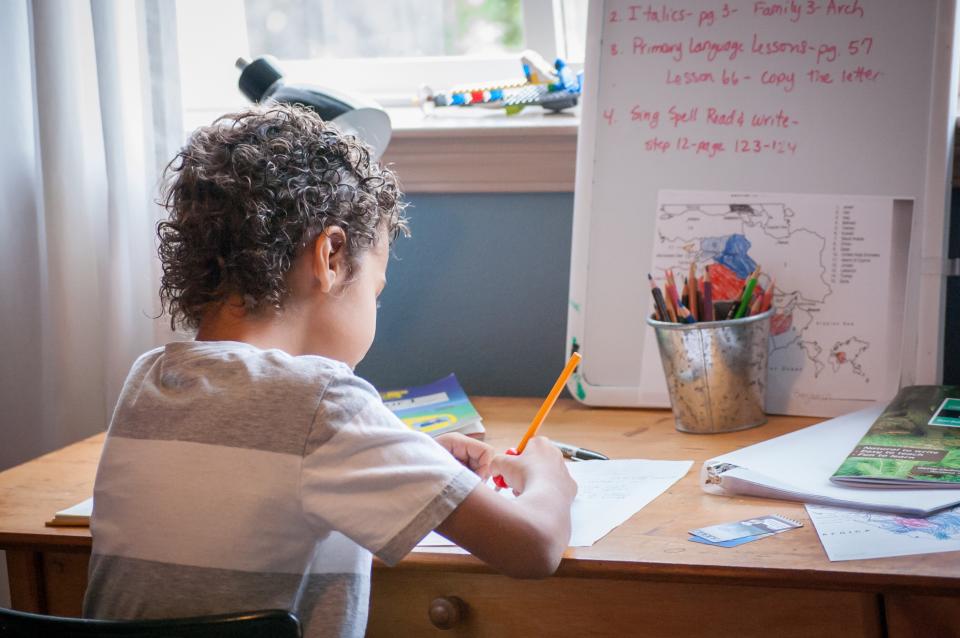 We proudly serve over 11,000 preschool-8th grade students at our 19 schools throughout Roseville. We offer specialized programs such as International Baccalaureate (IB), Career Technical Education (CTE), music education for all elementary students, World Languages program, Gifted and Talented Education (GATE), Advancement via Individual Determination (AVID), Special Education, Transitional Kindergarten and so much more.
Please visit the program's pages on this site to get more information about these programs and our schools. You can follow us on Twitter, Facebook, and Instagram at @rcsdchampions to see the great things happening in our schools and in our classrooms. If you would ever like more information about our District or your local school please contact us.