Our District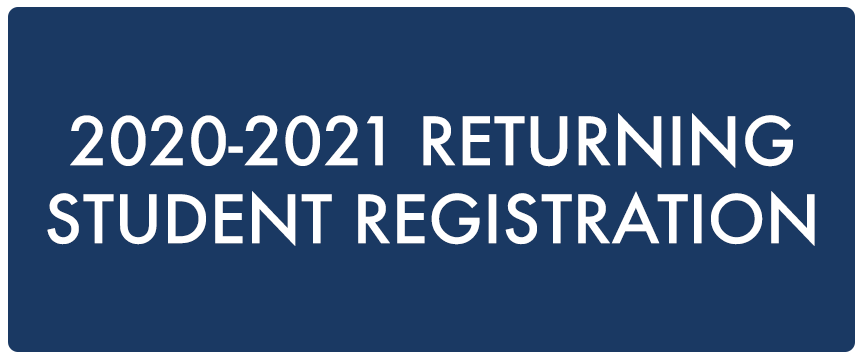 ✔ Your student is currently enrolled in the Roseville City School District (RCSD).
✔ You registered online last school year.
✔ Or, you have a letter from your school with your child's temporary access codes.
It is the desire of the Board of Education to provide the best possible educational program to meet the needs of all students attending our schools. We all have a responsibility to see that those needs are met through quality instruction for students of all abilities. The basic educational program has been, and will continue to be, stressed in the formation of the district's policies, programs, and projects. It is the responsibility of the administrators, teachers, and classified staff to make those policies a reality.
The beginning of each school year is typically filled with excitement and butterflies, maybe even a little bit of nerves, but I acknowledge that this school year will come with more mixed emotions than ever before. Families have had to make tough choices in deciding how their child will return to learning along with balancing work schedules, health and safety guidelines, and much uncertainty. While there are still so many questions and unknowns, the one thing we do know is that we are in this together.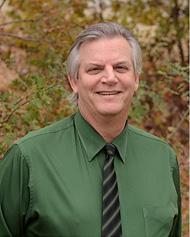 Welcome to the Roseville School District Business Services Department.
Our mission is to effectively meet the educational needs of our students and community by providing District-wide support to our schools and employees.
Welcome to the Roseville City School District Educational Services Department. We are committed to ensuring students have access to engaging and rigorous instruction and curriculum.
Our department oversees instructional programs and support services for students. Our team is committed to providing high-level professional development for staff.
Please visit the resource links for our Roseville City School District instructional leaders and Roseville community.
If you ever have any questions please reach out.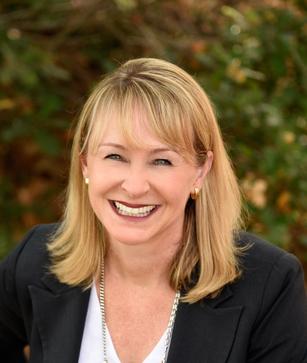 It is the intention of the Special Education Department to support the district's mission and goals for all students generally, and on behalf of those students who are individuals with exceptional needs, specifically. We believe that individuals with exceptional needs should be educated to the maximum extent possible in accordance with their individual capabilities and in a manner that enables them to strive to their fullest potential.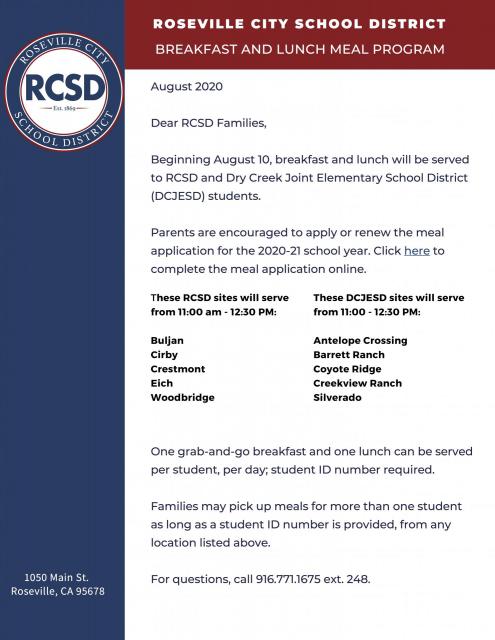 The Food Service Department of the Roseville City School District serves students in both the Roseville City and Dry Creek School Districts. The goal of the department is to offer a wide variety of tasty, nutritious meals to students at a reasonable price. This is done in a clean, safe environment by caring, well-trained staff.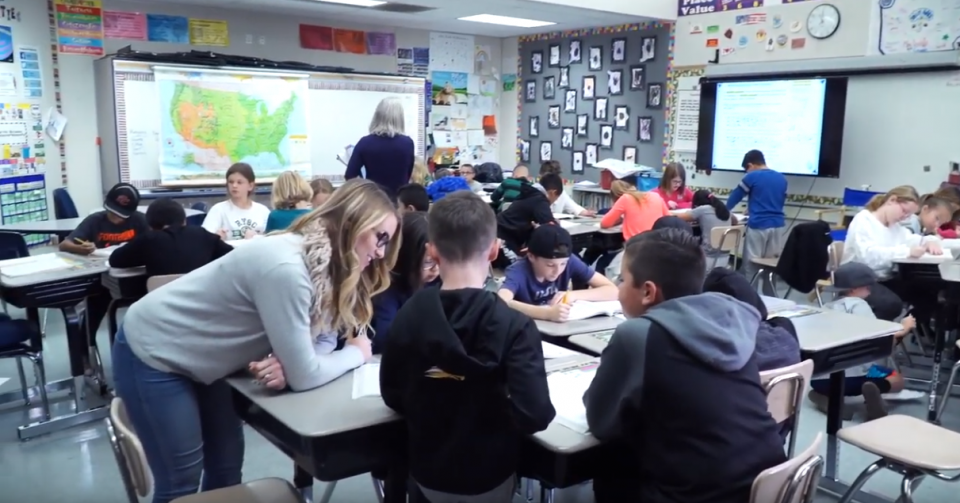 Welcome to the Roseville City School District Personnel Services Department. Our mission is to provide the best educational environment for our students by attracting the most qualified candidates for all positions in the district, making them feel welcome and providing them with the support possible to help them succeed.
Welcome to the Roseville School District Purchasing Services Department!
Our mission is to effectively meet the educational needs of our students and community by providing District-wide support to our schools and employees. Procurement policies and procedures are established so that California law and best practices are followed in order to: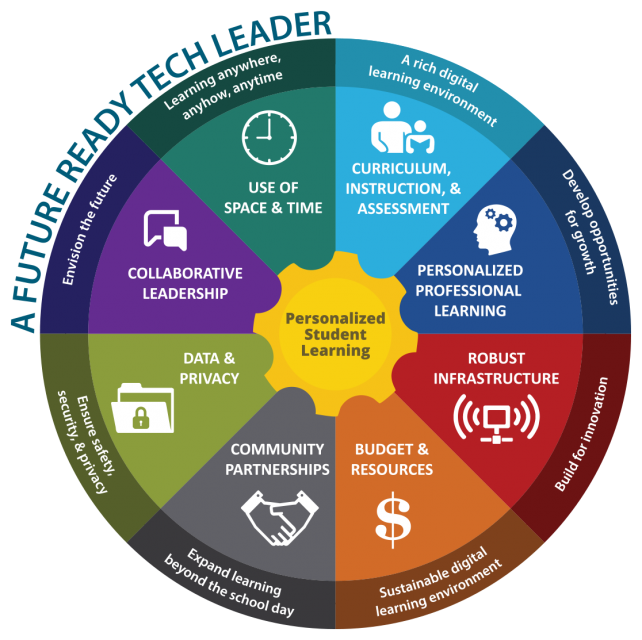 Technology Services supports the Roseville City School District in all areas of technology with the goal of enhancing the learning environment and advancing strategic initiatives throughout the District.
As a Future Ready District, we believe in:
We hope you and your family are doing well and enjoying the summer break! Our District will be sharing more information over the next few weeks regarding plans to return to school for the 2020-2021 school year. Please check back at a later date for Transportation updates. Thank you for your patience.
Transportation Applications for the 2019-20 School Year are now available. Transportation services are available to students who live in designated busing areas.
Please see the menu on the right to determine if you live in a bus service area.
The Local Control and Accountability Plan is a critical part of California's Local Control Funding Formula (LCFF). Our district-level plan will continue to be updated annually. We will continue to engage our stakeholder groups as we improve and continue to develop strong foundational actions to ensure success for all children. Below is a copy of the draft LCAP for the 2019-2020 school year.