Home
Spotlight Story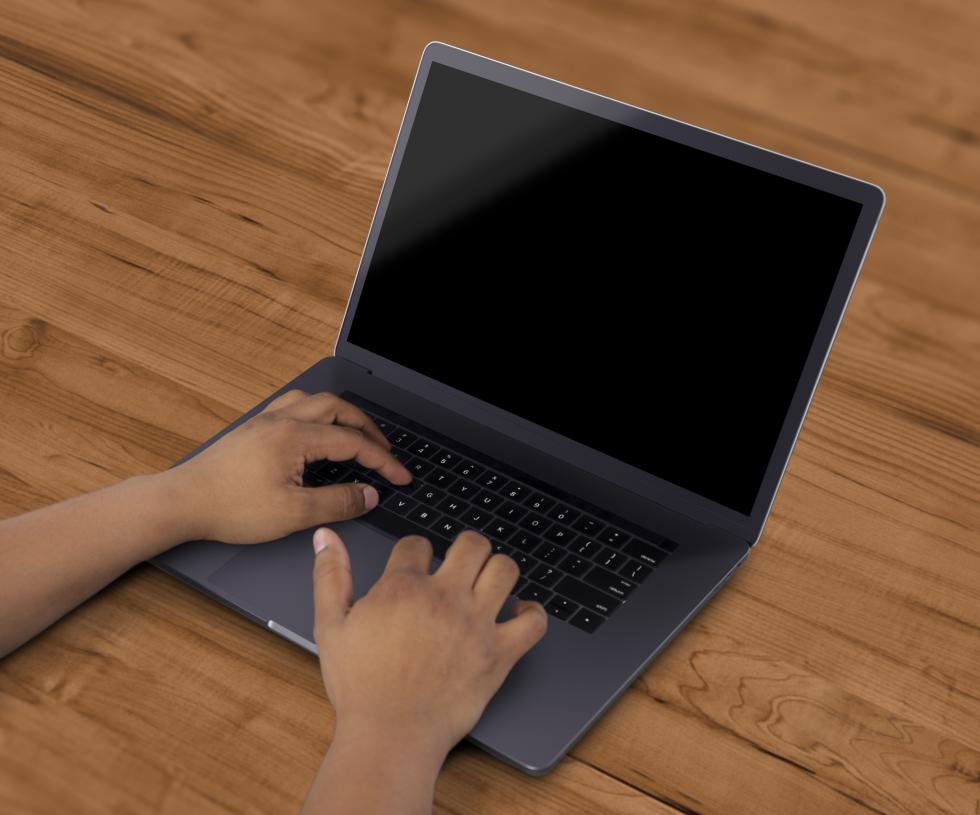 The Roseville City School District (RCSD) is asking stakeholders to participate in an annual Local Control Accountability Plan (LCAP) Parent Survey. The purpose of this survey is to gather information about the educational environment within RCSD that contributes to maximizing learning for every one of our students. The primary emphasis of this survey resides on the conditions of learning, pupil achievement outcomes, student engagement, and pupil safety.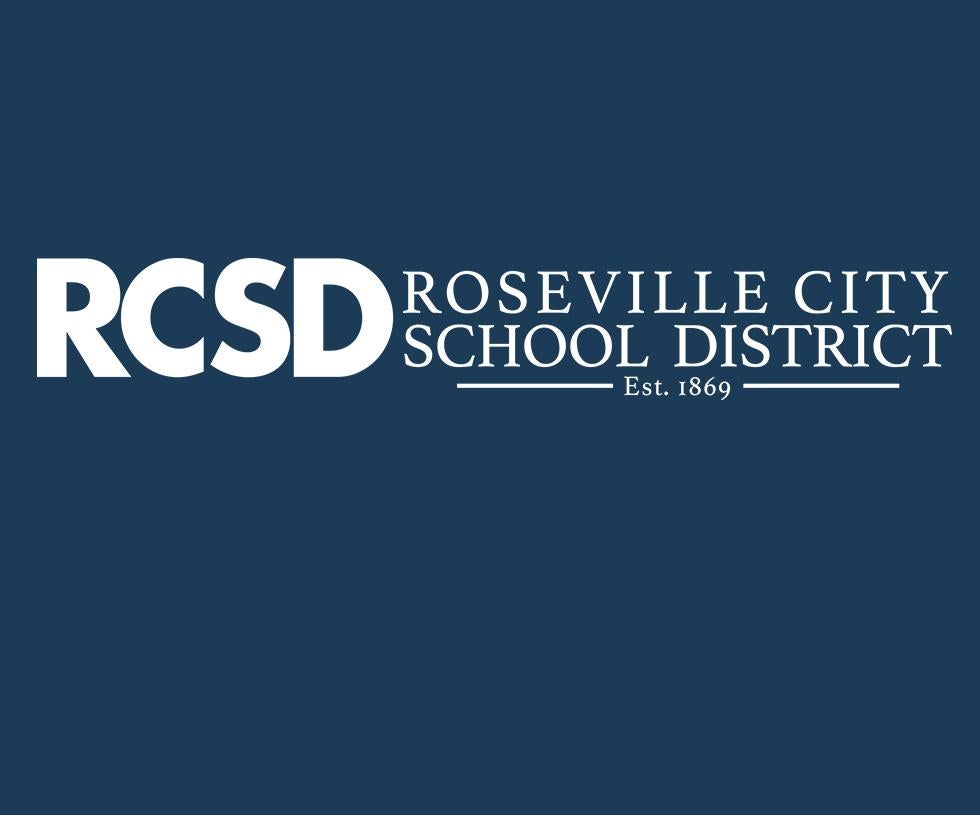 Our Child Nutrition Department is doing some really innovative and clever things with our menus, thanks to partners such as the Life Time Foundation. KCRA 3 visited RCSD Kaseberg to see our taste test in action.
Parents and caregivers lead the way when it comes making healthy choices!
Here are some tips from our Registered Dietitian, Pam Rapp: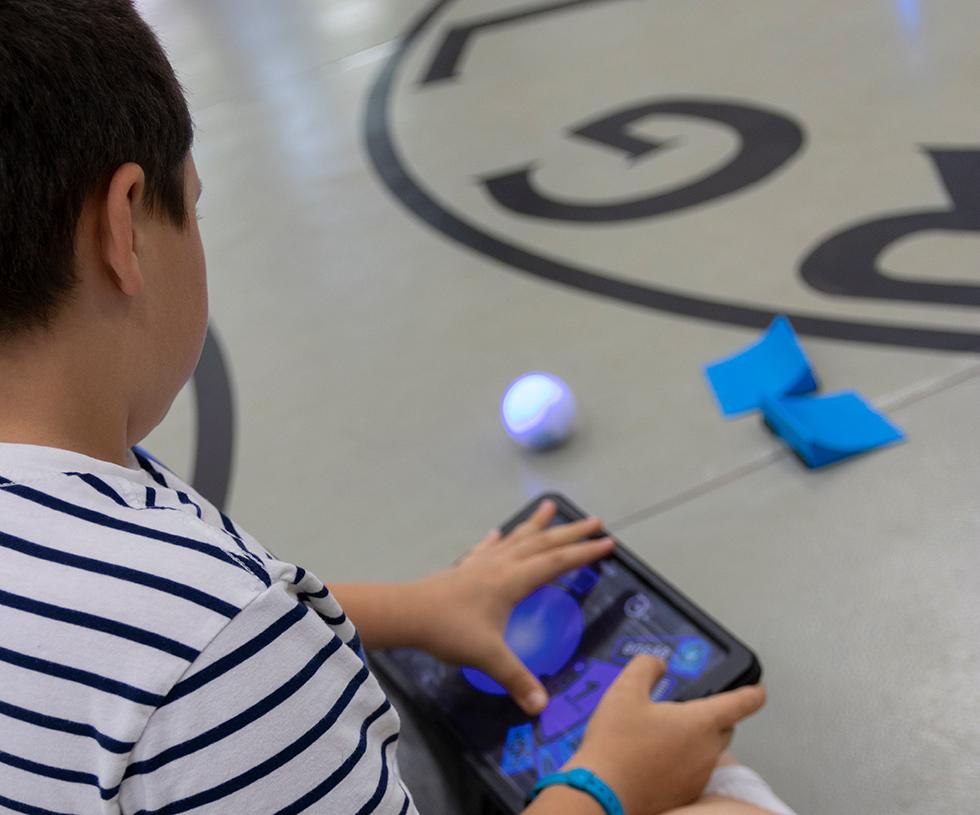 The LCFF is the state's funding formula for K-12 public schools. The LCFF establishes three categories by which school districts receive funding: Per-Student Base, Supplemental, and Concentration Funding *RCSD does not receive Concentration Funding