Technology Services
Technology Services supports the Roseville City School District in all areas of technology with the goal of enhancing the learning environment and advancing strategic initiatives throughout the District.
As a Future Ready District, we believe in:
Making anytime, anywhere learning a reality.
Supporting an open, flexible, robust digital learning environment.
Ensuring data safety and privacy while promoting best practices in digital citizenship.
Planning for future innovation and technology that supports learning.
Creating a transparent environment that communicates to all stakeholders.
To accomplish this, we support networking and VOIP, hardware, software, enterprise systems, and cloud-based tools. We support classroom tools such as HDTV's for projection, interactive whiteboards, AV components, amplification systems and a variety of web-based solutions.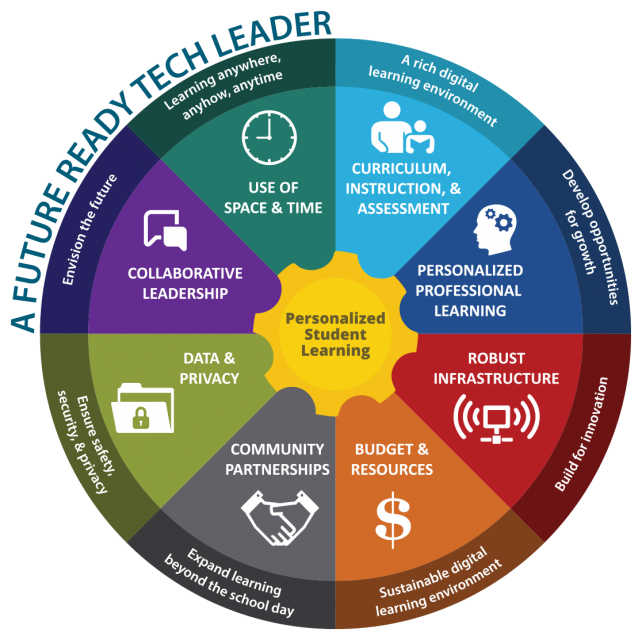 Technology Services also supports all enterprise applications including Google's G-Suite Apps for Education, Clever, PowerSchool, and department-based solutions.
If you are experiencing any issues with the below applications, please check out the status dashboards: