Student Registration
As of March 21, 2022, Orchard Ranch Elementary School enrollment has reached capacity for the 2022-2023 school year. All Orchard Ranch residents registering after March 21, 2022, will be moved to Riego Creek Elementary School beginning with the 2023-2023 school year. Should enrollment numbers change, Orchard Ranch residents will be offered the opportunity to return to Orchard Ranch. Residents will be notified based upon the date of registration starting with the earliest registration date first.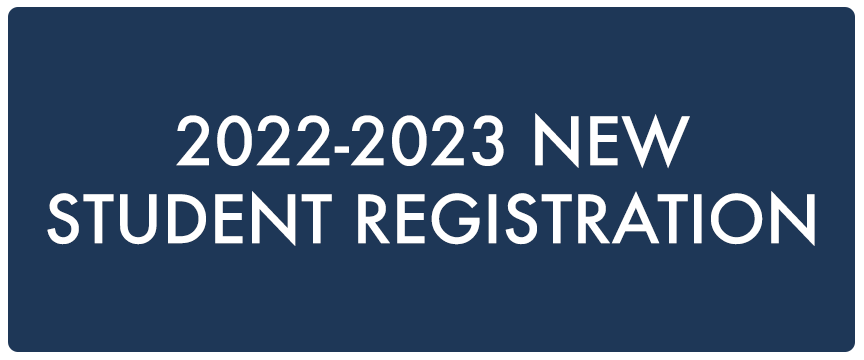 ✔ Your student is NEW to RCSD and is starting in August 2022.
✔ Your student is NOT currently enrolled at RCSD.
✔ Your student has attended RCSD in the past, but is NOT currently enrolled.
✔ Your student has NEVER attended a school at RCSD.