Educational Services
Welcome to the Roseville City School District Educational Services Department. We are committed to ensuring students have access to engaging and rigorous instruction and curriculum.
Our department oversees instructional programs and support services for students. Our team is committed to providing high-level professional development for staff.
Please visit the resource links for our Roseville City School District instructional leaders and Roseville community.
If you ever have any questions please reach out.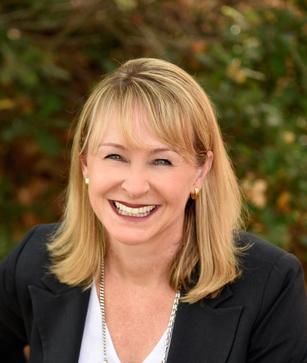 Jamey Schrey
Deputy Superintendent of Educational Services