Personnel Services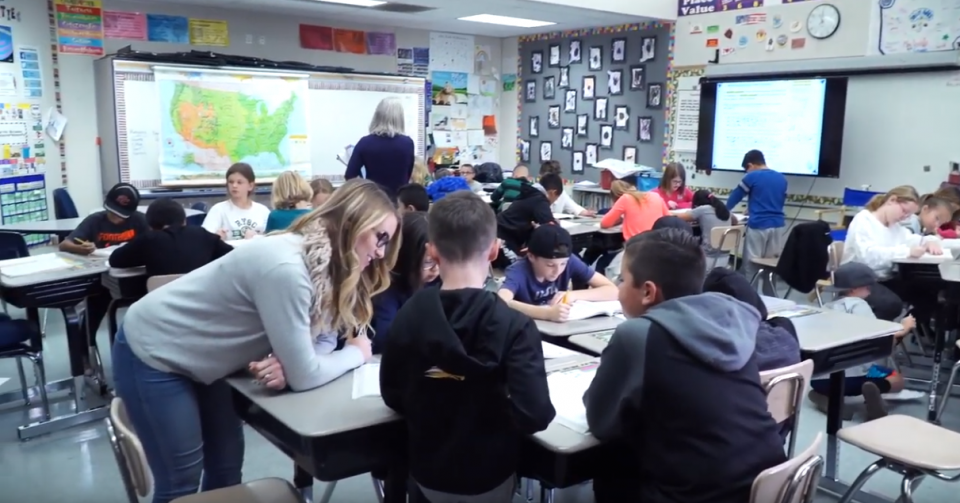 Welcome to the Roseville City School District Personnel Services Department. Our mission is to provide the best educational environment for our students by attracting the most qualified candidates for all positions in the district, making them feel welcome, and providing them with the support possible to help them succeed.
Personnel Services is responsible for employee recruitment, selection, orientation, supervision, recognition, assistance, and relations. Within this website, we hope to provide you with resources to help you with all the previously mentioned areas. If you are not able to find what you need please do not hesitate to e-mail or call us.
We value our interactions with all prospective employees and current employees and it is our goal that you will leave each interaction with us feeling the experience was a positive and helpful one.
Come join us and have fun!
Meghan Baichtal
Assistant Superintendent